M.J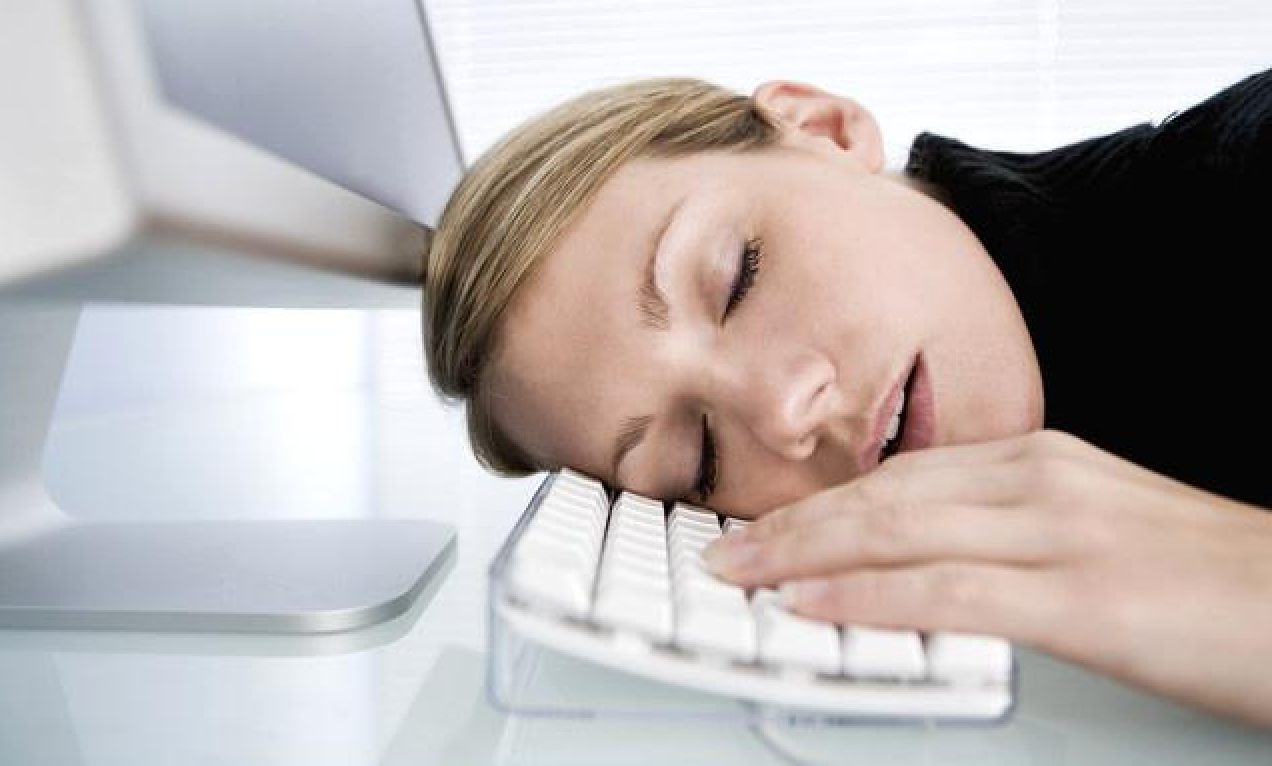 A little over 3 years ago I was starting each day with an overwhelming sense of fatigue.  I lacked motivation to complete simple tasks and was struggling to be enthusiastic about anything.  Recovering from a 2nd bout of glandular fever and then complications with my liver, I realised that my general well-being was in need of special attention. I decided to seek the help of a Naturopath and contacted Peter Kahler in Oxford Street Bulimba.
Peter listened to my symptoms and responded with suggestions and explanations.  In addition to treating my health concerns, he also encouraged me to look at how I was coping and managing negative situations in the workplace and at home.  I was impressed with his attention to detail.  After an extensive range of tests, Peter suggested a regular regime of medication, exercise, treatment and follow-up visits.  Within a couple of months I experienced higher energy levels, restful sleep and weight loss.  For the first time in years, I felt in control of my health, my feelings and the choices I made about my general well-being.  Peter had a very positive impact on my lifestyle and attitude to healthy living.
I have not experienced any further health problems for the last eight months.  I am certain that these speedy and successful recoveries are a result or Peter's guidance and understanding.  I thank him for his professionalism and genuine concern.  I intend to take full advantage of Peter's continued support and would recommend him to anyone who values good health and happiness.