About us
About Oxford Naturopathics, Anti-Ageing & Longevity Institute
Oxford Naturopathics, Anti-Ageing & Longevity Institute is based in Bullimba in the eastern suburbs of Brisbane owned and operated by Peter and Alison Kahler.
Oxford Naturopathics, Anti-Ageing & Longevity Institute's methodology is simple. We determine, through specific testing, what Nutrients you need to take, educate and inspire you to live healthily and to research all the ways we can extend out our life expectancy.
Oxford Naturopathics, Anti-Ageing & Longevity Institute loves working with its clients. Each client is different so let Oxford Naturopathics, Anti-Ageing & Longevity Institute take you on a journey of healthier and happier lives.
If you need to enquire or make a booking, please contact us and will make an appointment for you.
About Peter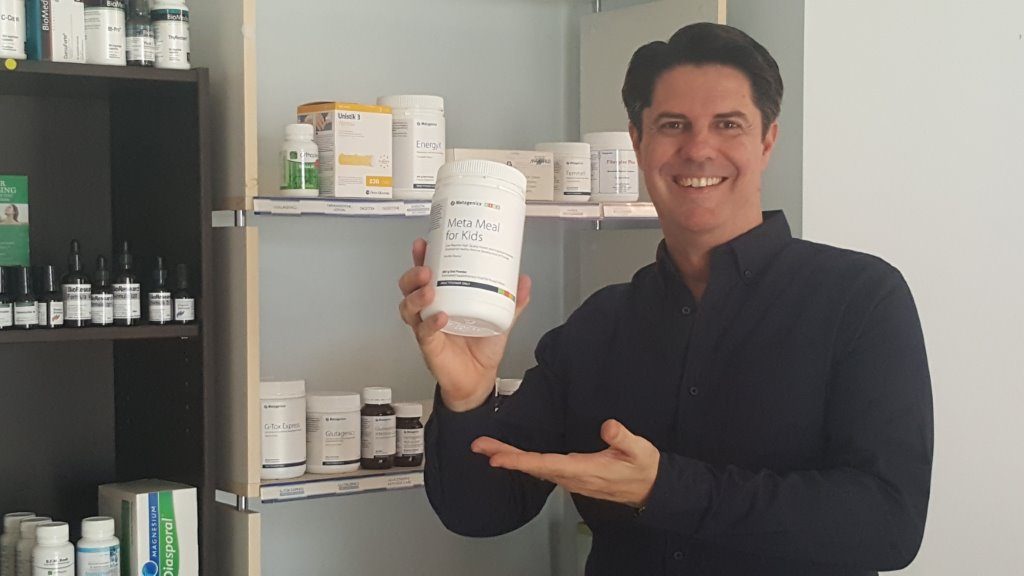 Peter Kahler ND is trained and qualified here in Brisbane in the early nineties.
After owning a multidisciplinary clinic in Petrie and working in some of Australia's top clinics, he set up one of the first Naturopathic Clinics that specialised in Anti-Ageing Medicine and Detoxification.
For the last 10 years, Peter's focus has been on Human Ageing and Cellular Damage. Much of that damage to our genes is being caused by our way of life. Scientific advancements now allow us to track those damaging effects and provide solutions using nutrigenomic compounds to protect and repair our cellular defences.
Passionate about Biochemistry and how food molecules influence all cellular activity, Peter embarked on a decade of education to enable him to create effective strategies and health programmes and deliver them in a systemised way. Getting to the root cause of all health concerns is the primary goal of any Health Practitioner, treat the cause and allow a cure.
Peter holds formal qualifications from two of Australia's largest and longest running Natural Medicine Institutions. He has Advanced Diplomas in Health Science (Naturopathic Medicine), Diplomas in Massage, Nutrition, Herbal Medicine and Mineral Therapy. He holds Certification in Anti-Ageing Medicine from The Australasian Academy of Anti-Ageing Medicine (A5M), is an Accredited Member of the Australian Natural Therapist Association (ANTA), listed on the Register of Practitioners with the Complementary Medicine Practitioners Associations Council (CMPAC/ANRANT) and a founding member of the Life Extension Foundation (LEF).
A few people have asked to see Peter in action. Here is a quick video that was done back in 2010.
Note: This video contains references to Peter's old premises in Bullimba. We will be updating our video in the coming months.