Frequently Asked Questions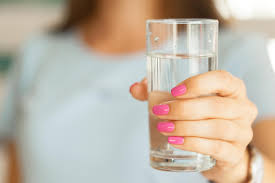 At Oxford Naturopathics, we get asked a lot of questions on the different services and experiences we provide. Here is a list of our common question that are asked by our clients.
Note: All answers are of a generic nature and if you need clarification or more detailed information, please contact us here. We will hope to answer your questions that satisfies your needs.