March 2022 Announcements from Peter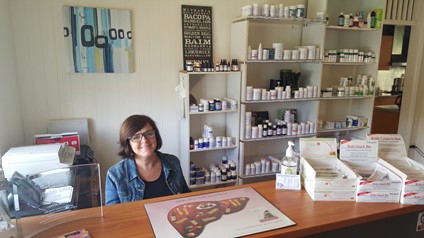 It's Time to Focus on your Health – It's March 2022!
Important Announcements
Have you forgotten to get your blood tests done with the GP for this new year? Take my request form to your GP and get everything checked – let's make sure we are covering all your underlying health needs this year.
Are you ready to do your mini Detox? It is mid-March and there is still time to reboot your system, freshen up your body, and recharge your cells ready for the year ahead.
There have been over 10 million boosters given throughout Australia – avoid them if you can. But if you are mandated then make sure you are taking our Clinical Jab Protection / Detox Pack. You must protect against the mRNA and spike proteins, and detox out the graphene and other adjuvants. Please refer to our COVID Protocol page for more information.
We need you to check your cupboards and see what you are out of or running low on. Send us your order so we can organise stock from our suppliers this week and there is no down time on getting your medicines to you:
Oxford Naturopathics can help you to move in becoming a healthier person. Please
contact us
for an initial consultation and further information.
About the author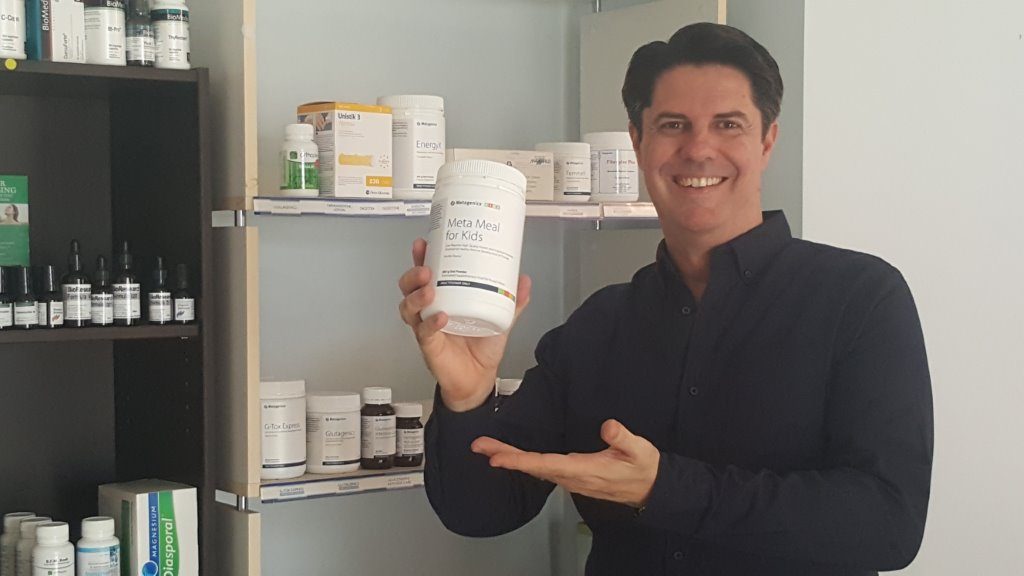 Peter Kahler ND has over 25 years experience within the naturopathy and anti-ageing area. Peter currently owns and manages Oxford Naturopathics Anti-Ageing & Wellnesss Centre based out of Bullimba, Queensland.