A big hello to you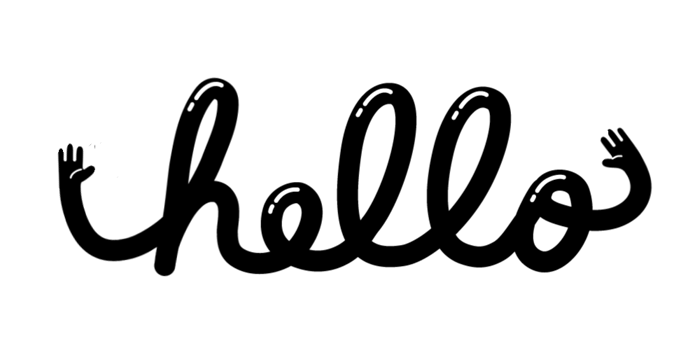 It is only a few weeks before the Christmas and New Year festive season. Here is a few good tips from yours truly coming into this time of the year:
Don't stop taking your nutrients! If your budget tightens or your circumstances change then just shoot me an e-mail and I will re-do your script to suit your budget. At least keep taking BioTress (my Dr strength multivit/min) Fish oils and Magnesium.
Just reminding you all that we provide the following products – healthy toothpastes/soaps, household cleaning products, salt lamps, water purifiers, bulk coconut water, hand sanitisers, wipes, protein shakes, food, athletic/sports supplements and so much more. These are all chemical free and natural. Send a list through of the things you would like to change over and we will organise the swap. As your chemical/shop bought product runs out then just replace it with our organic one. We are bombarded with too many chemicals from every side so we need to be extra careful with what we purchase for your homes and families.
If you can't make an appointment then please let us know at least the day before. We often have people on a waiting list so if you only let us know on the day then those people also miss out on an available spot as your cancellation is too short notice. We have had a cancellation policy here for years but haven't used it, however, this year we need to get you to commit to giving us 24 hour notice (most of you do) otherwise there will be a charge. Commit to your health and to the time/effort you are spending with me and you will never look back.
Don't forget our Courier service – running short of time? Just e-mail/phone your order through and we will send it out to your door the same day.
Half my week is spent on health research here at the clinic so if there is an area you want to know more about then please send me a request eg flu shots for winter, fluoride issues in our water, stopping your skin from wrinkling, or how to meditate deeper than a Monk.
Please get onto our FaceBook and Website so I can share good recipes with you and keep you focussed on your health every day. A couple of times a week I will post an article which will hit you right betwwen the eyes or really get you thinking about your health again.
If you can't make it to the clinic to have a consultation or check-up then we can do a phone consult. I quite a number of these each month so don't fret. I will get you to send me blood results or any questionnaires before your appointment then we can go over them all and keep you focussed or tweak your programme. Try to see your appointments as coaching and mentoring as well as therapy. We all need every bit of support we can get (I even see another Naturopath for my health 3 times a year!) I will be doing Skype consults soon.
About the author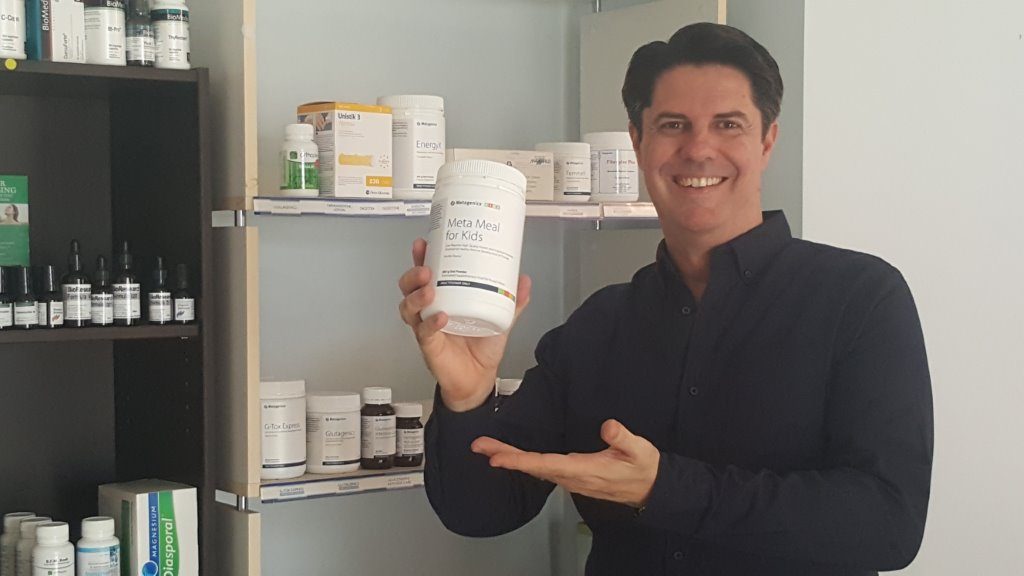 Peter Kahler ND has over 25 years experience within the naturopathy and anti-ageing area.
Peter currently owns and manages Oxford Naturopathics Anti-Ageing & Wellnesss Centre based out of Bullimba, Queensland.