Tests & Treatments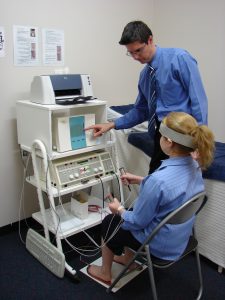 At Oxford Naturopathics, Anti-Ageing & Longevity Institute, we provide the following the tests and treatments for our patients:
There is no referral needed from your GP required. All tests and treatments are conducted in-house at our Bulimba premises by Peter.
Prior to each consultation, we will send to you a questionnaire. This needs to be filled in and return to us at the time of your appointment.
If you are interested in one of these tests and treatments, or would like further information, please contact us as soon as possible. We will endeavour to get back to you as soon as possible with dates and times available.