About us
Oxford Naturopathics, Anti-Ageing & Longevity Institute is based in Hawthorne in the eastern suburbs of Brisbane owned and operated by Peter and Alison Kahler.  
Our healing methodology is simple – through specific testing and health assessments, we determine what nutrients to take, what lifestyle changes to make, and what inspiration and motivation you need to create solid life-long habits.
We love working with every one of our clients. Each client is different so let us take you on a journey to develop a healthy, happier life – full of purpose and adventure.
About our staff
Peter Kahler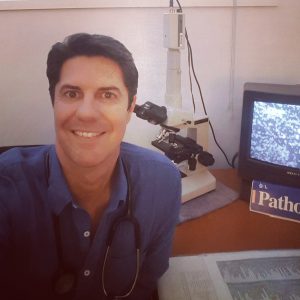 Since 1986, Peter has been involved in many forms of Nutritional Medicine and Functional Food development. This resulted in Peter starting one of Australia's busiest Wellness Clinics – Oxford Naturopathics, Anti-Ageing and Wellness Centre. He currently still consults here today.
Peter has been guiding thousands of people to better health and wellness using Integrative Therapies including:
Musculoskeletal work,
Nutritional Medicine,
Diet & Lifestyle Education,
Bioenergetic Medicine, 
Phytomedicines, and
Life Coaching and Counselling.
Peter has spent decades specialising in Chronic Degenerative Diseases. These includes:
Heart Disease,
Diabetes,
Muscle loss and Fraility,
Fatigue and Mitochondiral Dysfunction
Inflammatory Disorders, and
Digestive Dysfunction especially related to the microbiome.
Please click here for Peter's full biography as well as qualifications and experience.
Alison Kahler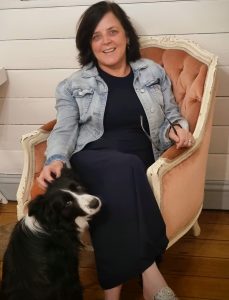 Alison Kahler has been a midwife for 29 years and in that time has worked full –time, part-time, and casually here in Australia and overseas.
Alison enjoys working in all areas of midwifery. While employed at the Wesley Hospital for 10 years, Alison spent time working in Post Natal, Birth Suite, and Special Care Nursey.
Alison's  role here at Oxford Naturopathics is as Clinic administrator and manager, patient management, physical and emotional support, compounding of medicines in the Dispensary, organising, packaging and delivery of patient prescriptions, and ordering/performing biomarker and blood tests.
Please click here for Alison's full biography as well as qualifications and experience.